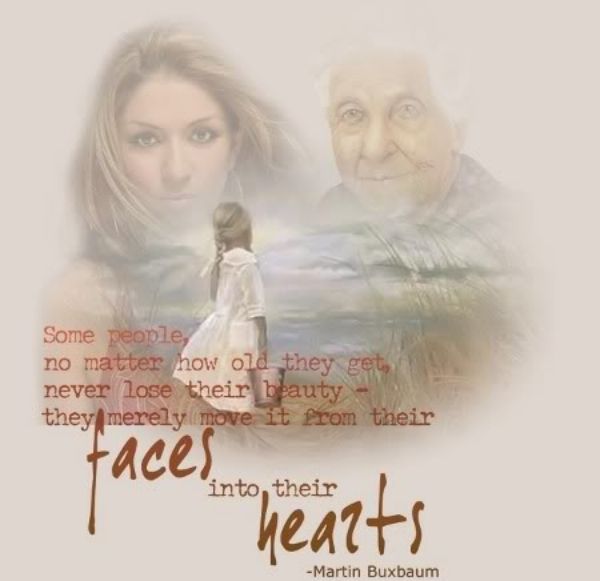 Man may judge by the outer shell
Beauty, strength and intelligence......well!
God will judge by what's inside
He sees the heart and discounts pride.
The spirit has no face you see
Our looks will change, and we soon will be.....
Old, infirm forgetful too
but the soul will be forever true
to itself and what it holds dear.
It shines like a beacon honest and clear.
One can not mask a sinful heart
by pretty faces that in time depart.
Beauty like a candle dims
God just sees the light within.
©Janice Schaub 2013